Ensuring Critical Regulatory Alignment, Adopting Next-Generation Analytical Methods & Improving Characterization, Quality & Potency to
Safeguard the Commercial Release of Highly Efficacious
mRNA Therapeutics & Vaccines for Patients
February, 13-15, 2024 | Boston, MA
Welcome to the 3rd mRNA Analytical Development Summit
Empowering Advanced Analytics for Exceptional mRNA Therapeutics & Vaccines
As access to faster and higher-throughput analytical methods becomes increasingly vital, it is critical that we employ superior analytical approaches for mRNA-based therapeutics and vaccines to ensure we safeguard the identity, safety, and efficacy of these promising medicines.
The 3rd mRNA Analytical Development Summit returns to Boston in February as the industry's leading forum dedicated to sharing the latest advances in novel analytical techniques to guarantee the extensive characterization of mRNA and nanoparticle quality attributes.
Designed for Analytical Development, Quality Control, CMC, and Regulatory specialists, this must-attend meeting will unite leading biopharma and academia seeking to stay at the forefront of mRNA therapeutic and vaccine development. Join 180+ of your fellow experts and enthusiasts from across the globe to glean insights into future analytical methods to safeguard your regulatory submissions in 2024 and beyond.
A Snapshot of the 35+ Speaker Faculty: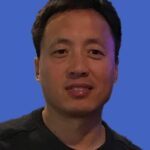 Senior Advisor
Eli Lilly & Co.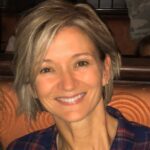 Manager
Regeneron Pharmaceuticals Inc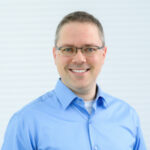 Vice President, Analytical Development
Laronde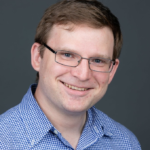 Vice President of Platform Developmemt
Innovac Therapeutics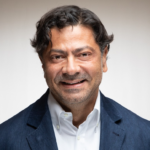 CSO International Therapeutics Research Centers, Founder of Moderna Rare Diseases
Moderna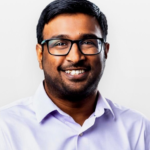 Associate Principal Scientist
Merck & Co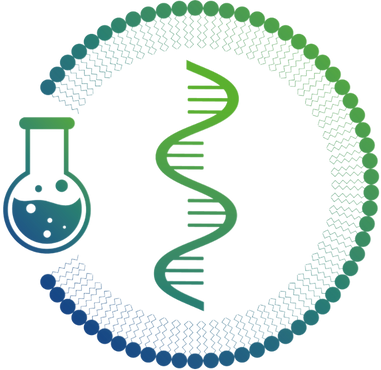 Explore the Key Regulatory Considerations for mRNA-Based Therapeutics' Analytical Requirements
Delve into critical regulatory insights relating to the analytical field of mRNA-based therapeutics. Hear the latest expectations from regulatory agencies, along with insights from industry leaders like Replicate Bioscience & Moderna, who have been pioneering strategies to streamline approval processes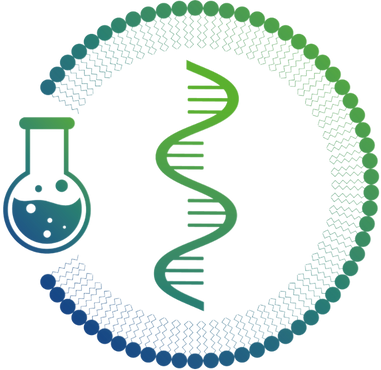 Investigate Strategies for the Reliable Development & Manufacturing of LNPs to Enhance mRNA Drug Delivery Efficiency
Gain insights into the persistent challenge of producing LNPs that align with regulatory mandates within the realm of mRNA delivery. Discover the innovative approaches being employed enhance the characterisation and stability of your LNPs, drawing from the expertise of Genentech & SalioGen Therapeutics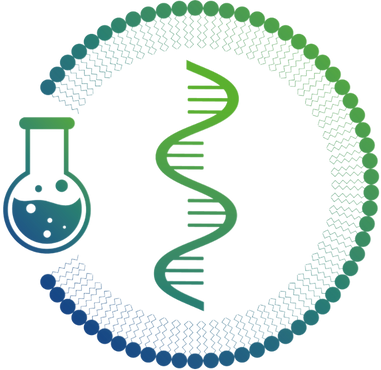 Delve into Emerging Technologies & Innovative Analytical Strategies for Advancing mRNA Therapeutics and Vaccines
In the era of groundbreaking advancements in mRNA therapeutics and vaccines, gain insights from industry leaders like Beam Therapeutics & Senda Therapeutics on the anticipated sources of innovation. Explore the potential opportunities presented by emerging analytical and biological technologies, contrasting them with conventional methods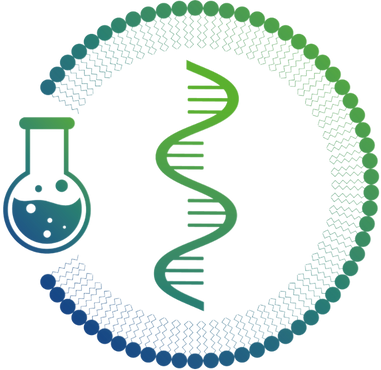 Highlight the Crucial Role of Potent Assays and Strategies for Achieving Optimal Efficacy in mRNA-Based Therapeutics by Mitigating mRNA Covalent Adducts
Deep-dive into the importance of potent assays and the complexities of successfully addressing the challenge of mRNA covalent adducts, clarifying strategies and methods that promise to significantly enhance the overall effectiveness of your mRNA-based therapeutics with insights from Merck & Tessera Therapeutic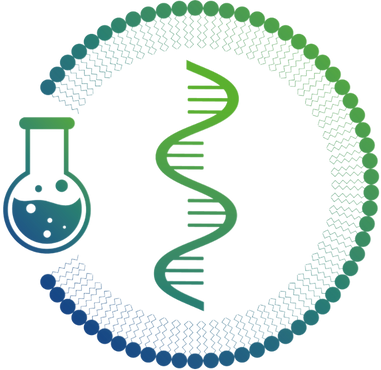 Understand How to Optimize mRNA Characterization for Ensuring the Safety, Efficacy, and Quality of Your mRNA Therapeutics
Navigate through the latest advancements and methodologies in mRNA characterization and understand how maximizing your mRNA characterization can be pivotal in ensuring the success of patients in the realm of innovative mRNA therapeutics with insights from Beam Therapeutics, Regeneron & ReCode Therapeutics